Country Homes
Dunromin' Farm
The magic of Dunromin' Farm in the Shekomeko Valley of Dutchess County lies somewhere between the enchantment of a storybook kingdom and the irresistible beauty of a working horse farm. 286 pristine acres of this elegant estate are home to a helipad, a gracious guest house with treatment room and sauna, a walled garden for entertaining and an abundance of homes for full-time employees. There are fourteen horse paddocks, an eight stall isolation barn and the estate's showpiece - a sophisticated horse barn with two wings, 46 stalls, conference room, offices and show ring.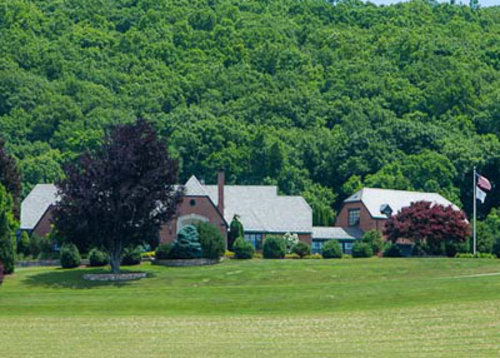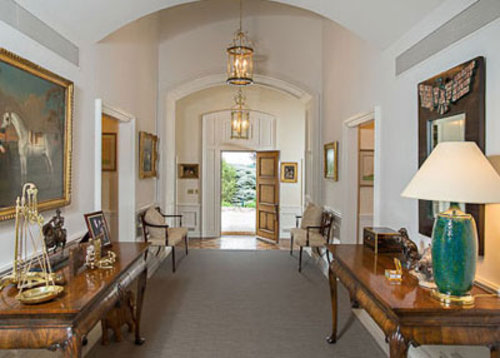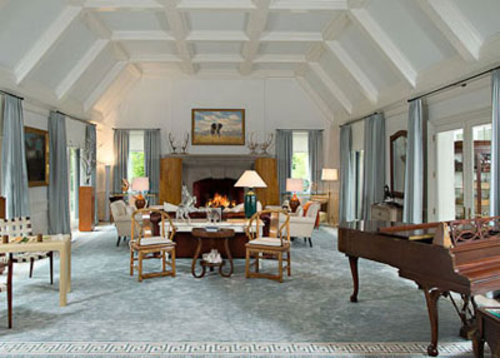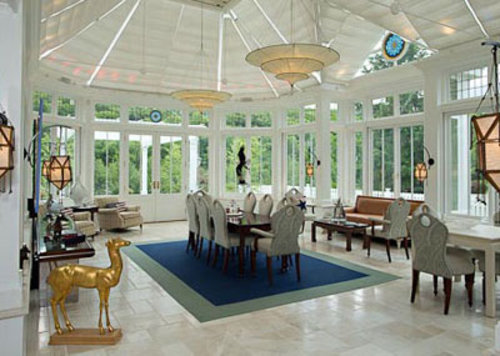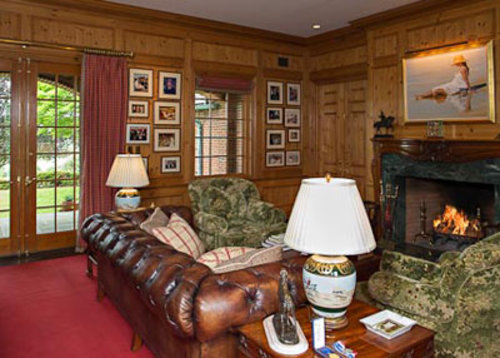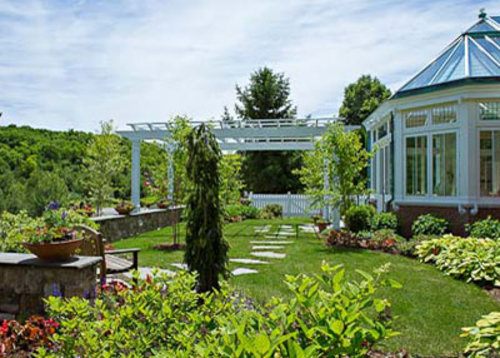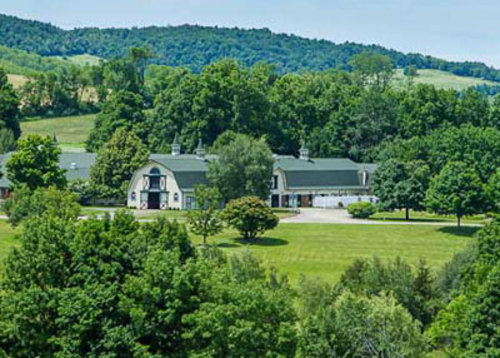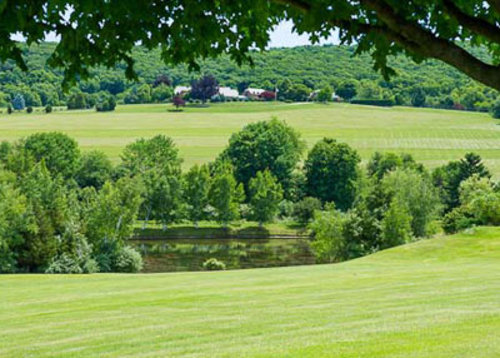 Share This with a Friend
Remember, friends don't let friends live without BerkshireStyle!