Our Favorite Things
Gospelfest 2018
Hallelujah!!!!

Youth choirs from boarding schools throughout Western Connecticut will come to Hotchkiss Sunday, April 22nd, for the 17th annual Gospelfest. All are welcome to The Hotchkiss School's Katherine M. Elfers Hall, Esther Eastman Music Center at 3PM.

A suggested $10 donation will benefit Habitat for Humanity.

The gospel choir of The Hotchkiss School will host similar choirs from other area boarding schools, including Westover, Taft and South Kent. Led by music director Michael Whitney Brown, Gospelfest a lively, joyous gathering meant to be a release and relief from daily burdens. Those planning to attend are encouraged to arrive early to secure a seat as Gospelfest is always a popular event.

Founded in 1891, The Hotchkiss School is a coeducational boarding school, located at 11 Interlaken Road in Lakeville. The Katherine M. Elfers Hall, Esther Eastman Music Center is situated in the lower level of the main building.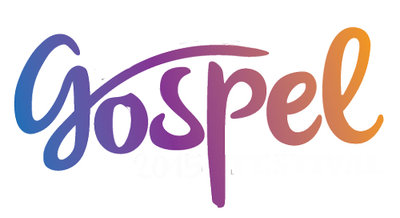 Our Favorite Things is a tasting menu of the beautiful, stylish, imaginative and unusual things that bring luxury and well-being to everyday life.
Share This with a Friend
Remember, friends don't let friends live without BerkshireStyle!