Our Favorite Things
Harvest Festivals
One of the delights of living in the Berkshires is autumn! Visitors come from all over the world to look at our gorgeous foliage. We have researched harvest festivals so you may join in the exciting celebrations of this glorious season.

SEPTEMBER 22-24
North Adams, Massachusetts
The 62nd Annual Fall Festival and Foliage Parade celebrates fall with a book sale, Fall Festival Leaf Hunt, children's races and family fair, golf tournament, gem and mineral show and more. The parade is based on the theme "Magic in the Berkshires," and looks at everything magical going on in the Berkshires from witchcraft and wizardry at Mount GreyLock to faeries in Adams.
September 22, 2017-October 1, 2017 Parade 1PM October 1

Hancock, Massachusetts
The Country Fair provides hot air balloon rides, chicken races, hot sauce contest (Senator Adam Hinds is judging!), hay rides, quilt show, farmers' market, craft beer, burgers and BBQ, farm animal exhibition, antique tractors and engine displays. Games for kids include egg toss races, a huge hay pile and more!
September 23 & 24, 2017 10AM-7PM Saturday, 10AM-5PM Sunday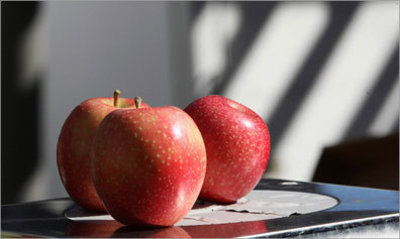 ]
Hudson, New York
Hudson Hall's Movable Feast presents an evening of drinks and dining in some of Hudson's most beautiful shops and homes, providing an opportunity to taste the culinary delights of the Hudson Valley. The evening begins at Hudson Hall with wine, hors d'oeuvres, and host dinner assignments. Following the meal, guests return there for dessert in the newly-restored upstairs performance hall and a raffle drawing.
September 23 6PM
OCTOBER 7-8
Chatham, New York
The second annual OctoberFeast lines Main Street with picnic tables where visitors can sample a variety of freshly prepared foods and locally produced craft beers. There will be live music, a chili contest (entry forms can be downloaded at VisitChathamNY.com), pumpkin painting and kid activities.
Salisbury Connecticut
The Salisbury Fall Festival takes place for three days over Columbus Day Weekend. Activities throughout the town include a pancake breakfast, craft and artisan vendors, live music, hay rides and beer tasting.
October 7-8, 10AM to 5PM each day.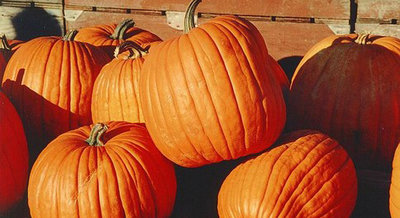 Stockbridge, Massachusetts
Berkshire Botanical Garden Harvest Festival celebrates the community and showcases area artists and crafters in a large tent, live music, regional artisans, craft vendors and local food, kids' games, tag, jewelry and clothing sales, a silent auction and more. Performances will come to life throughout the day.
Saturday & Sunday, October 7th & 8th, 10AM to 5PM.
Warren, Connecticut
Warren Fall Festival. Antique and garden tractor pulls, pumpkin cannon, Wamago Timber Team, blacksmiths demos, rummage sale, balloon sculpting, magic show, petting zoo, martial arts demonstration, country crafts, live music and more.
Saturday & Sunday, October 7th & 8th, 9AM to 5PM (rain or shine).
Hillsdale, New York
Hillsdale Pumpkin Festival. A full day of fun events for family and friends of all ages, including live music, bake sale, face painting, pumpkin carving and raffles.
Saturday October 7th, 10AM to 4PM.
OCTOBER 29
Kent, Connecticut
41st Annual Kent Pumpkin Run. The five-mile run begins at noon and the USATF certified course starts and finishes at Kent Green in front of Town Hall. Join the festivities at the start/finish area - music, refreshments, face painting, Halloween fun and much more. Post- race party for all!
Sunday, October 29th, 12PM.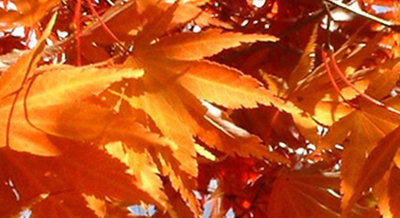 Our Favorite Things is a tasting menu of the beautiful, stylish, imaginative and unusual things that bring luxury and well-being to everyday life.
Share This with a Friend
Remember, friends don't let friends live without BerkshireStyle!