Norfolk Renovation
Sponsored by Uce Fine Builders
Alluring Norfolk Renovation was a complete structural and architectural gutting and rework of the existing 1800s colonial residence.
The family bought the home to escape New York City, and wanted a space that was a complete contrast to their city living style.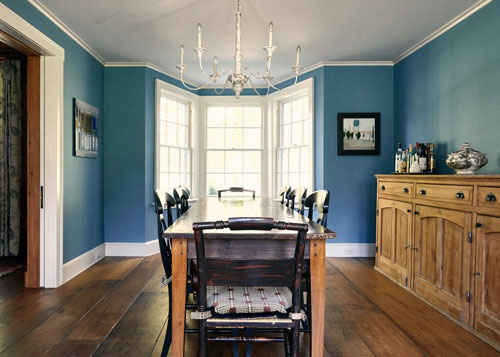 The complete and modern makeover combines beautiful antique restorations with brand-new finishes and new stylish pilasters.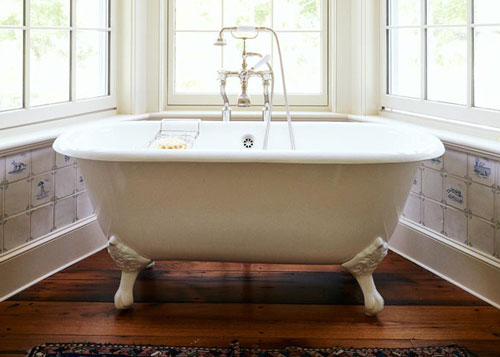 Set in bucolic Norfolk, the family wanted to bring some of the outside in, with the addition of an airy, breathtaking conservatory. In addition, an impressive front brick façade and other features blend aspects of old traditions and new, contemporized features.