Berkshire Buzz
Trade Secrets Luminaries
The morning began in fog and then cleared to the delight of those who came to the Rare Plant and Garden Antiques Sale of Trade Secrets. As always, the vendors were world class and the guests in the mood to shop. We caught up with a few of these illustrious gardeners.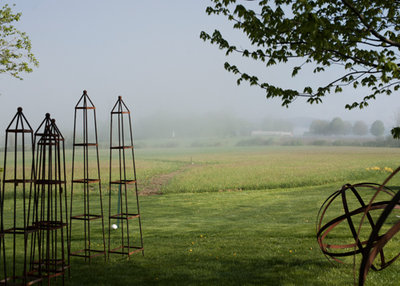 View from Lion Rock Farm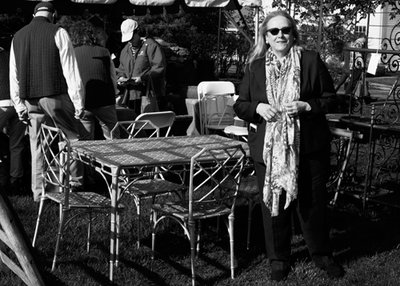 Elaine LaRoche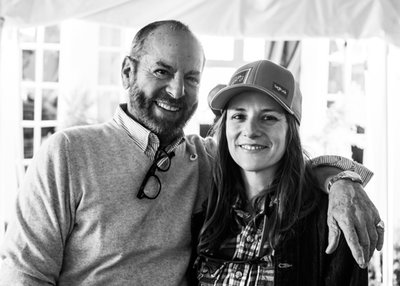 Percy Steinhart & Kate Erwin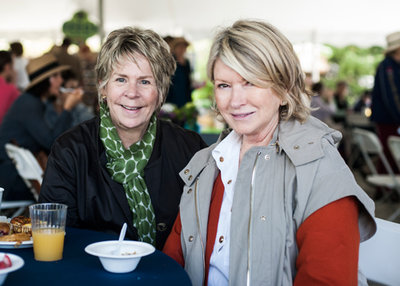 Bunny Williams & Martha Stewart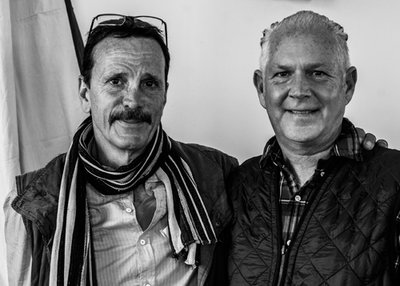 Michael Trapp & Gregg Stallings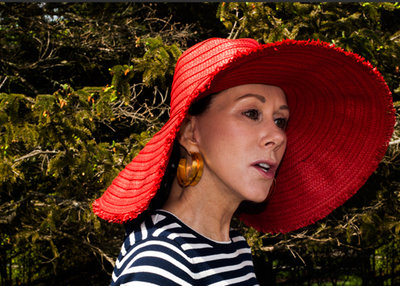 Carolyne Roehm
Share This with a Friend
Remember, friends don't let friends live without BerkshireStyle!