Our Favorite Things
Dutchess Coffee Shop & Roastery
When Yvette Naylor moved from the city to Dutchess County, she found herself "a bit disappointed that there wasn't a good place to have a cup of coffee."

She decided to rectify the situation and has been roasting her own blends of specialty coffees for more than a year now, purchasing her beans from Atlas Importers, a distributor that buys in small lots from single-origin farmers. "We get specialty coffees and, of course, we sell 100 percent Arabica beans. We have 10 countries to choose from."

With her wholesale roasting business well underway, she decided to open a coffee shop of her own and the Dutchess Coffee Shop & Roastery, 1465 Route 22, Wingdale NY came into being in July to rave reviews from its customers.

"Weekends are our busiest time," said Naylor. "We get a lot of traffic from the city—they are the types that like good coffee."

But she is also busy trying to introduce locals to the subtleties of fine coffee. "I am keeping my prices low," she said. "I deliberately price my coffees with Dunkin' Donuts. I believe you can get a good cup of coffee for a good price."

She added that she is also trying to get feedback from her customers. "When I see what they want, I blend it," she said.

She uses roaster technology that employs ceramic infrared burners and heat exchangers to avoid open flames heating the drum where the coffee is roasted. The reduction of noxious gas emissions provides a cleaner roast.

She is currently open Thursday-Saturday 8AM-3PM and Sunday, 9AM-3PM. She is closed Monday-Wednesday to provide time for roasting.

To contact The Dutchess Coffee Company, 917-415-1553 or contact@dutchesscoffee.com.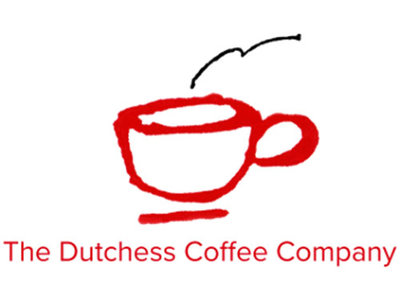 Share This with a Friend
Remember, friends don't let friends live without BerkshireStyle!