Ivy End Residence
Sponsored by UCE Fine Builders
The Ivy End Residence is cherished for its tasteful, finely detailed millwork and Gothic style.
This addition doubled the size of the home while taking design cues from the existing structure to enhance the high-class style of the addition and renovation.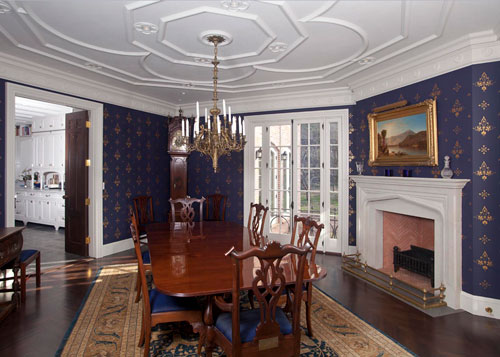 Through the use of antique bricks and an embellished roofline, the new project impeccably matches the character of the initial cottage.
The result? An unparalleled update for a bucolic house, fitting beautifully into its scenic context.