Our Team
We have amazing folks working here at BERKSHIRESTYLE. We are here to serve you. Below we have short biographies with e-mail links included. Please use them to be in touch. We are always interested in your feedback - Berkshire stories, new businesses, events or places you love - and look forward to hearing from you.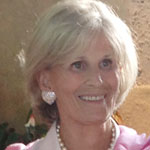 Toni Tucker, Co-Founder and Publisher, is a longtime photographer, writer and designer. Her work has appeared in many print forms and here again on this website. Her love of country life and the Berkshires is her inspiration.
ttucker@berkshirestyle.com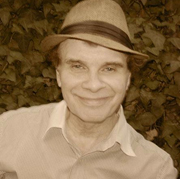 Paul Coughlin, Co-Founder of BerkshireStyle, a longtime photographer, art director and web designer created this site. His work has appeared in many books and other print forms. His inspiration is the beauty of the region. Received 2013 Outstanding Design Award from the NY Coalition of the Arts.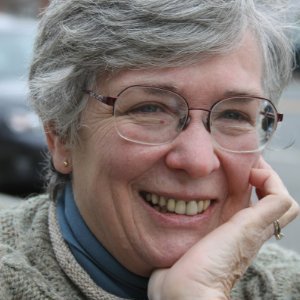 Kathryn Boughton, Managing Editor, a lifelong resident of NWCT and veteran journalist who has written for several regional publications. Having raised her son here, she continues to live in North Canaan with her husband, Peter Bickford, and an ever-changing cavalcade of treasured pets. kboughton@berkshirestyle.com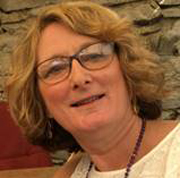 Jane Worthington Roth is owner of Brightline Solutions, LLC, an online regulatory library for investment adviser compliance and legal staff. Her passion is cooking which she shares in her weekly column, Berkshire Kitchen.
jaworthington@brightlinesolutions.com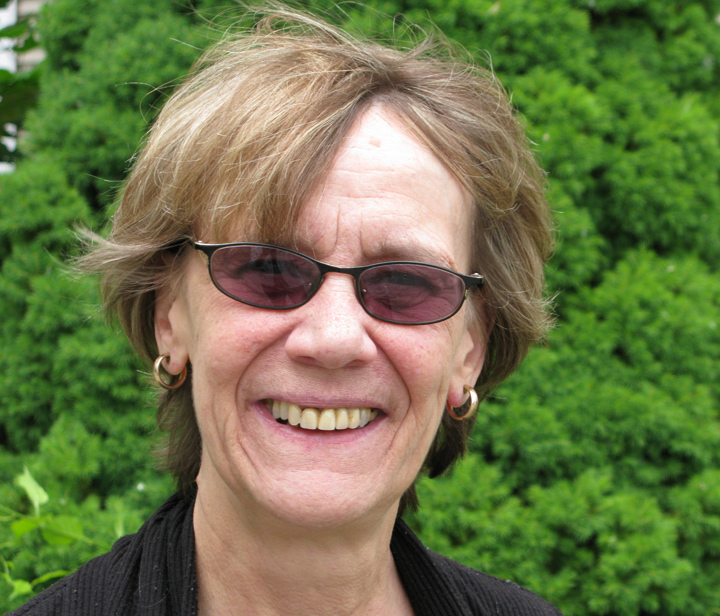 Susan Clayton, Sales Associate, joined the staff of BerkshireStyle in 2013.  A native of North Canaan and longtime advertising and marketing representative, she lives with her husband, Stewart, and enjoys the area's way of life.
sclayton@berkshirestyle.com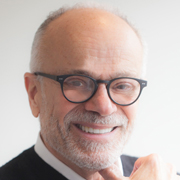 Joseph Montebello is the former creative director of HarperCollins Publishers and radio talk show host on WVOX. He moderates artists' conversation at Five Points Gallery, is a Litchfield resident and a contributing writer to BerkshireStyle.
jsphmont@aol.com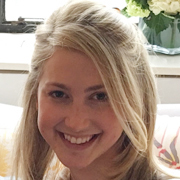 Charlotte Penrose, writes Happening this Week and is a relative newcomer to the Berkshires, relocating from her hometown of New York City. She loves the Berkshire way of life and spends her days exploring all that this incredible part of the world has to offer.
jcpenrose@berkshirestyle.com

Marq Reynolds, Advertising Sales Executive, has worked in the marketing and advertising field for over 15 years. He is a published photographer and musician. A native of West Hartford, he moved to Lakeville with his wife, Barbara and enjoys its beauty and all the region has to offer.
marqreynolds@sbcglobal.net 

alx creative tech. Website, Graphic Design & Media Services for creatives, small businesses, and professional firms. Located in the Northwest Corner / The Berkshires. Established in 2001.
alxct.net